Mulch-Mart offers a wide variety of transportation and hauling services including but not limited to: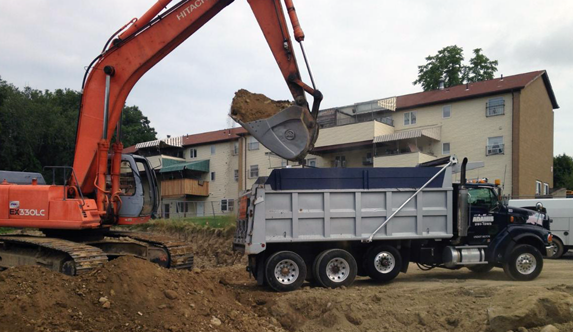 SOIL...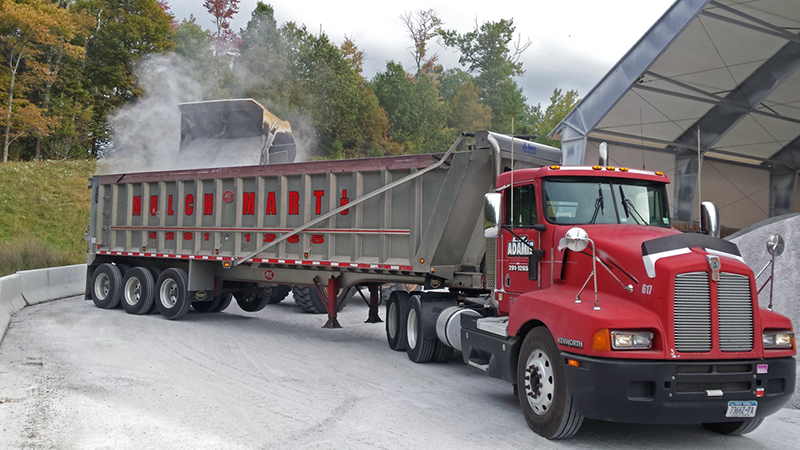 SALT...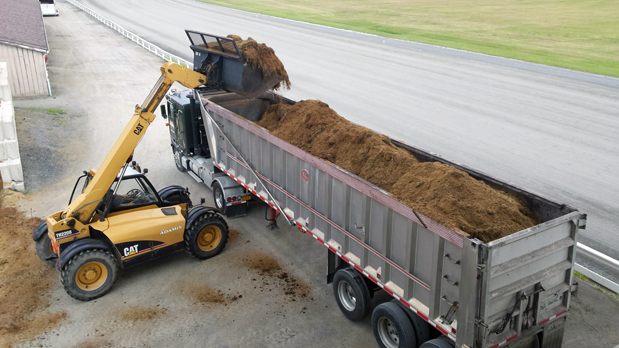 MANURE...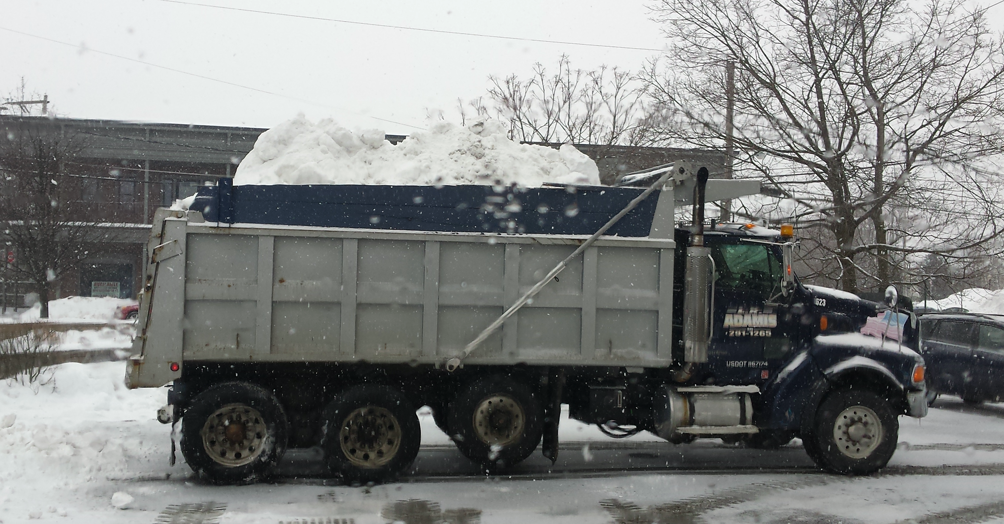 SNOW AND ICE...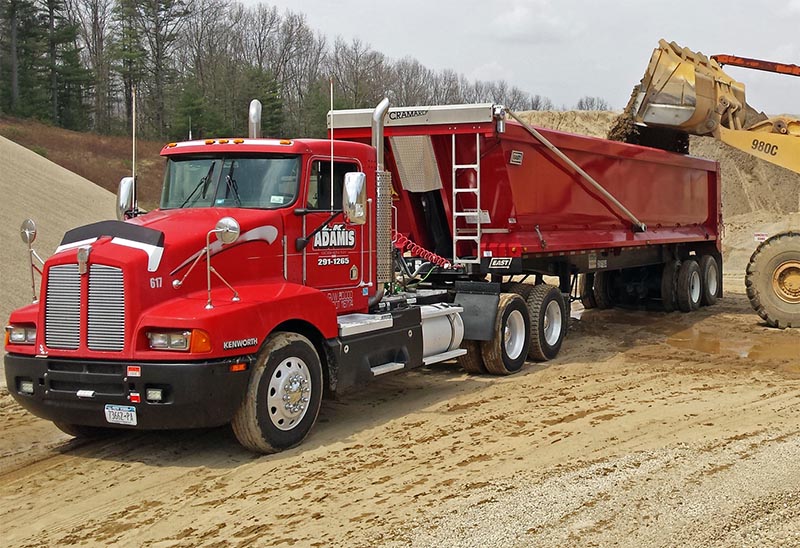 SAND...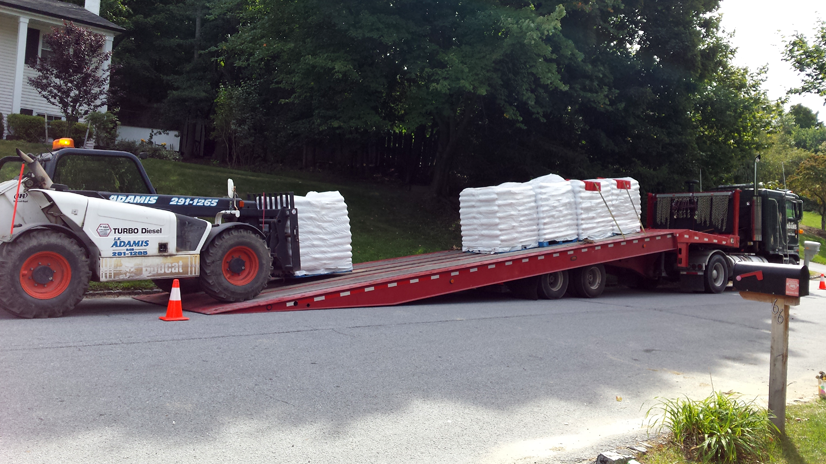 OR MATERIALS!
---
Let Mulch-Mart assist your company on your next project!
Our portfolio of safe, reliable equipment and professional operators, can be that extra set of hands your company needs.
Contact our office for details TODAY!