"BY THE YARD"

Most Cost Effective

Pickup or Delivery

Large Quantaties for Big Jobs

Half Yard or Full Yard

"BY THE SACK"

Convenient and Cost Effective

Pickup or Delivery

Easily Seperate Multiple Materials

Covers Approximately 1 Cubic Yard

"BY THE BAG"

Convenient

Pickup or Delivery

Small Areas and Spot Coverage

Approximately 2 Cubic Feet
All of our products are available for pickup anytime during our yard hours.
For utilities and municipalities we offer EMERGENCY 24-HOUR SERVICE.
Mulch-Mart's equipment can get your truck or trailer loaded safe and secure.
Our knowledgable staff can guide you through all of our available products to get you what you need for your project.
We offer product information and pictures as well as a calculator tool to plan ahead and when you arrive we have a full selection of our materials to handle and review. If you are uncertain how much your truck is capable of carrying our vehicle guide has an overview of optimal safe weight limits.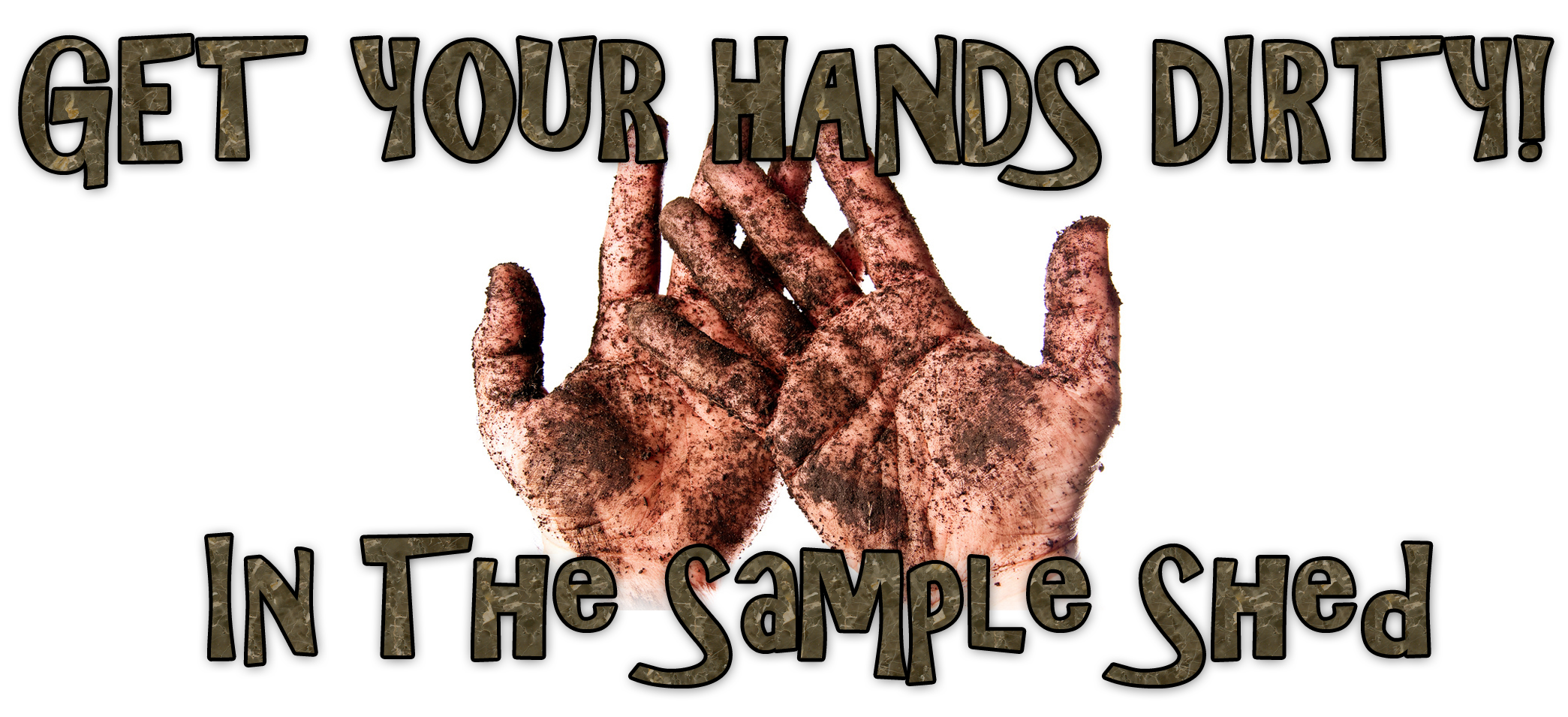 We have almost ALL of our inventory in accessable bins on display for anyone to inspect what each product will look, smell, and feel BEFORE you buy!
---
We can load your Trailer or Your Truck up with your bulk order within the weight guidlines of your vehicle. Shown is our 1/2-Yard Scoop.
Have a tow hitch? This little Prius took advantage of loading our CLOSED sack in it's trailer!
Our Telehandler can load in the tightest of spaces and leave you to have an easy unloading experience from the gate of a pickup truck