MULCH
Mulch is great for landscape beds and limiting your weeds. We offer both recycled and premium mulch in a variety of colors.

Mulch-Mart carries the largest variety of products in the area! Don't believe us? Come to our yard... Feel the mulch! Smell The Mulch! See the Mulch!

Experience the Mulch-Mart difference!
* Dyed & colored mulch: For best results, allow 24 hours of dry weather after installation to limit fading and wash-off of color.
From 1 Yard to 1,000 Yards - We Deliver
Call us at 845-291-1265 to schedule a delivery to your home, business, or job-site. Ask about our capabilities.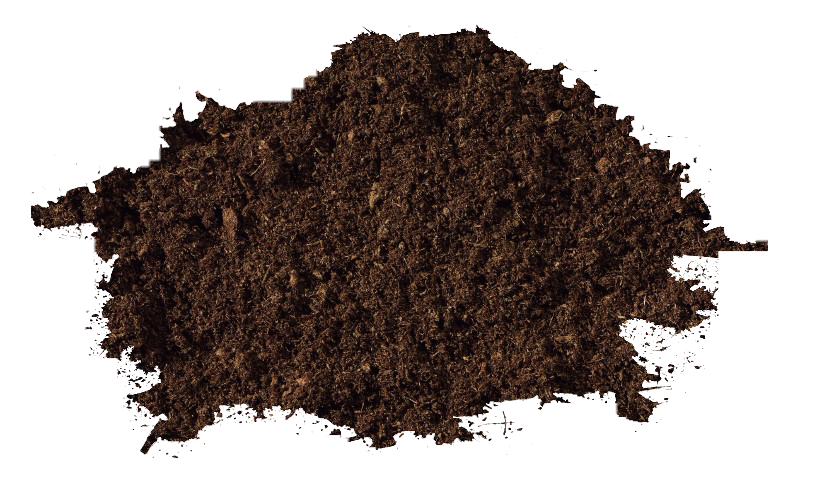 NUTRI PEAT®
NUTRI PEAT® composted mulch is an alternative to ground wood mulches. Due to its active organic components the mulch promotes better plant growth while maintaining a natural protectant against mold, spores and fungus. 30% more dense than our average wood products, NUTRI PEAT® offers superior coverage per square yard and provides better moisture retention. This premium product will provide longer lasting color and greater gardening benefits than any of our other wood based mulch.