GROUND COVER
ANIMAL BEDDING

Used for horse bedding inside the stalls.

Available in Bulk, by the sack or bags
---
Straw and Hay Bales

Available for Pickup or Delivery

Call for Pricing Today!
---
HEAT TREATED LAWN & GARDEN MULCH



A unique blend of Hay and Straw and is heat treated in a high temperature dryer to kill weed seeds and mold spores without chemicals.

Predictable Decomposition Formulation promotes nutrient rich decomposition.

Naturally tacifies for erosion control.

One 2.4 cubic foot bag covers up to 500 square feet.

Available by the bag exclusively at our 17M Goshen location

- Call For Pricing
---
SEED AID - PENN MULCH

Pellets are made of recycled paper that breaks down naturally without robbing the soil of nutrients.

Enhance germination and seedling emergence by holding seed in place and absorbing water

By the bag

- Call For Pricing
---
And much, much more....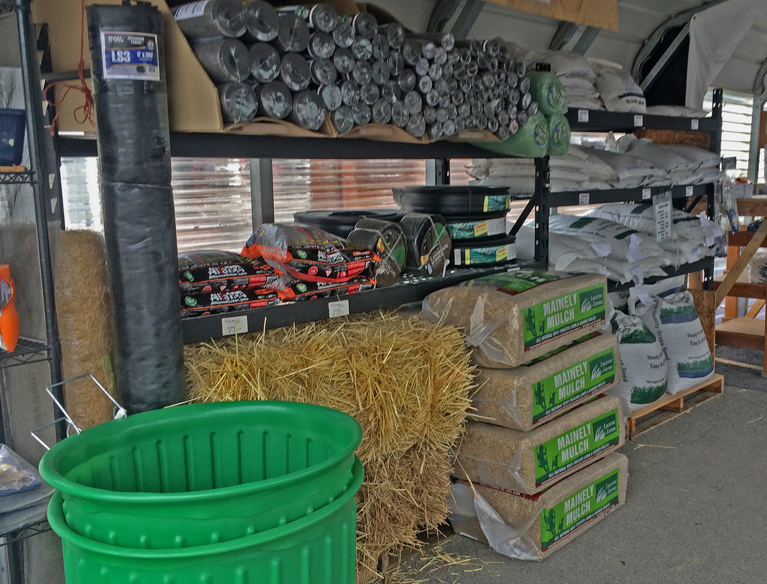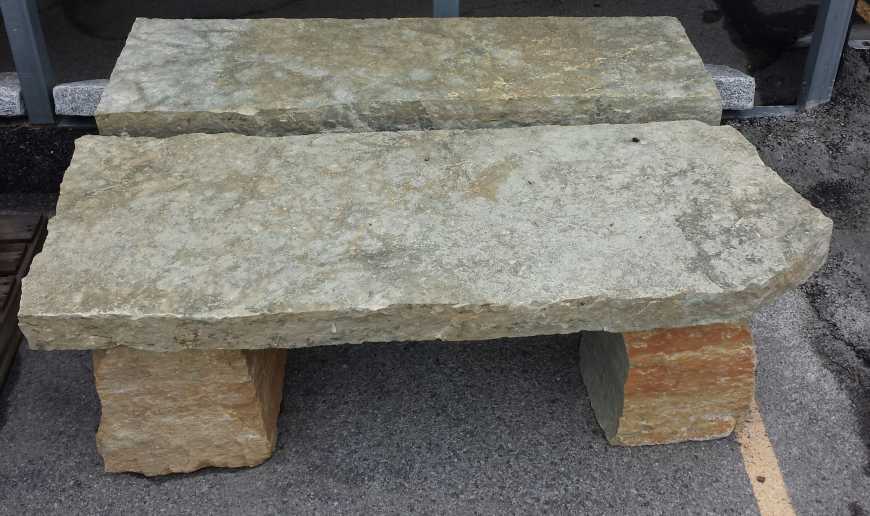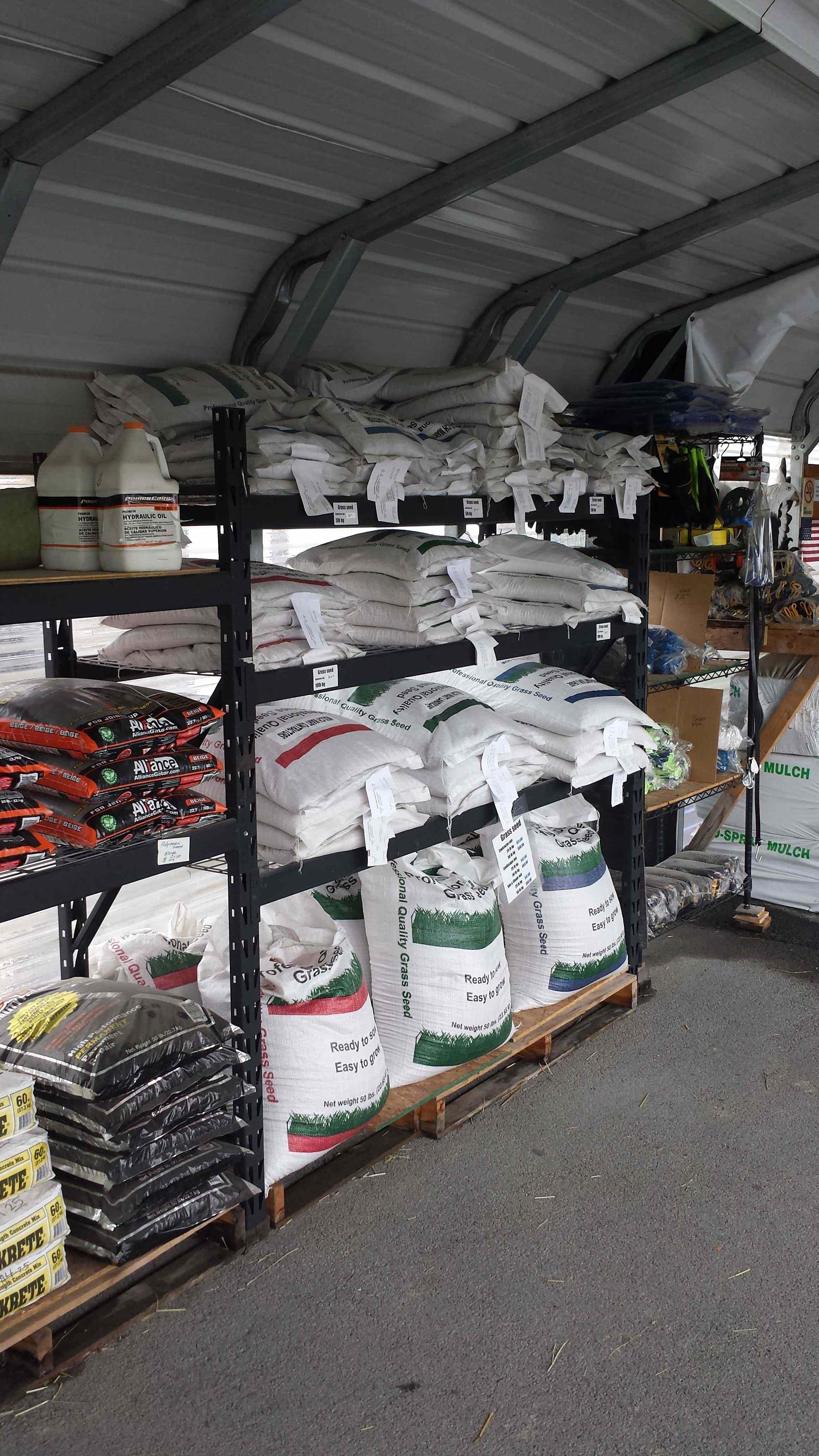 Come on down..we have all you need at Mulch-Mart

---